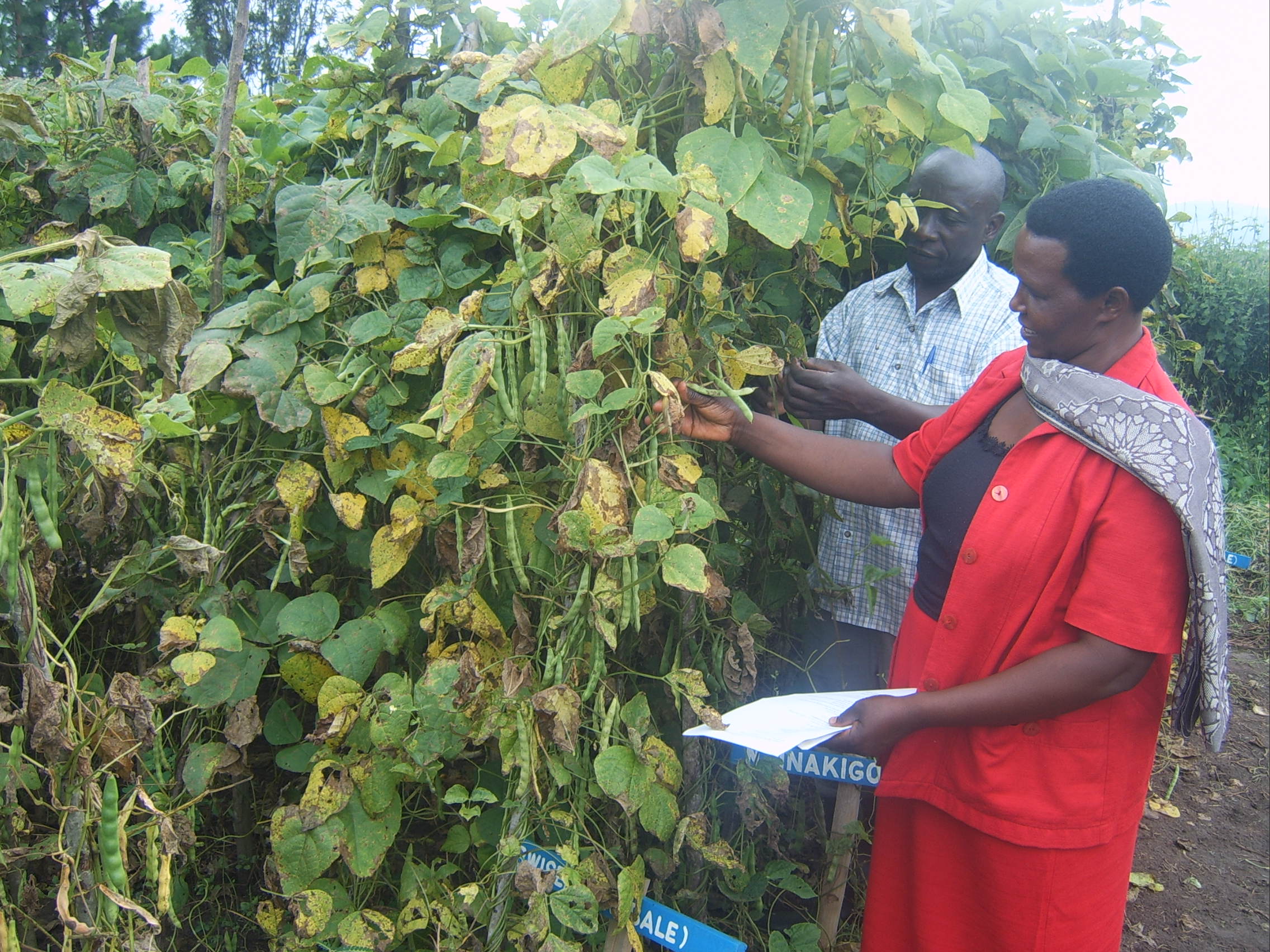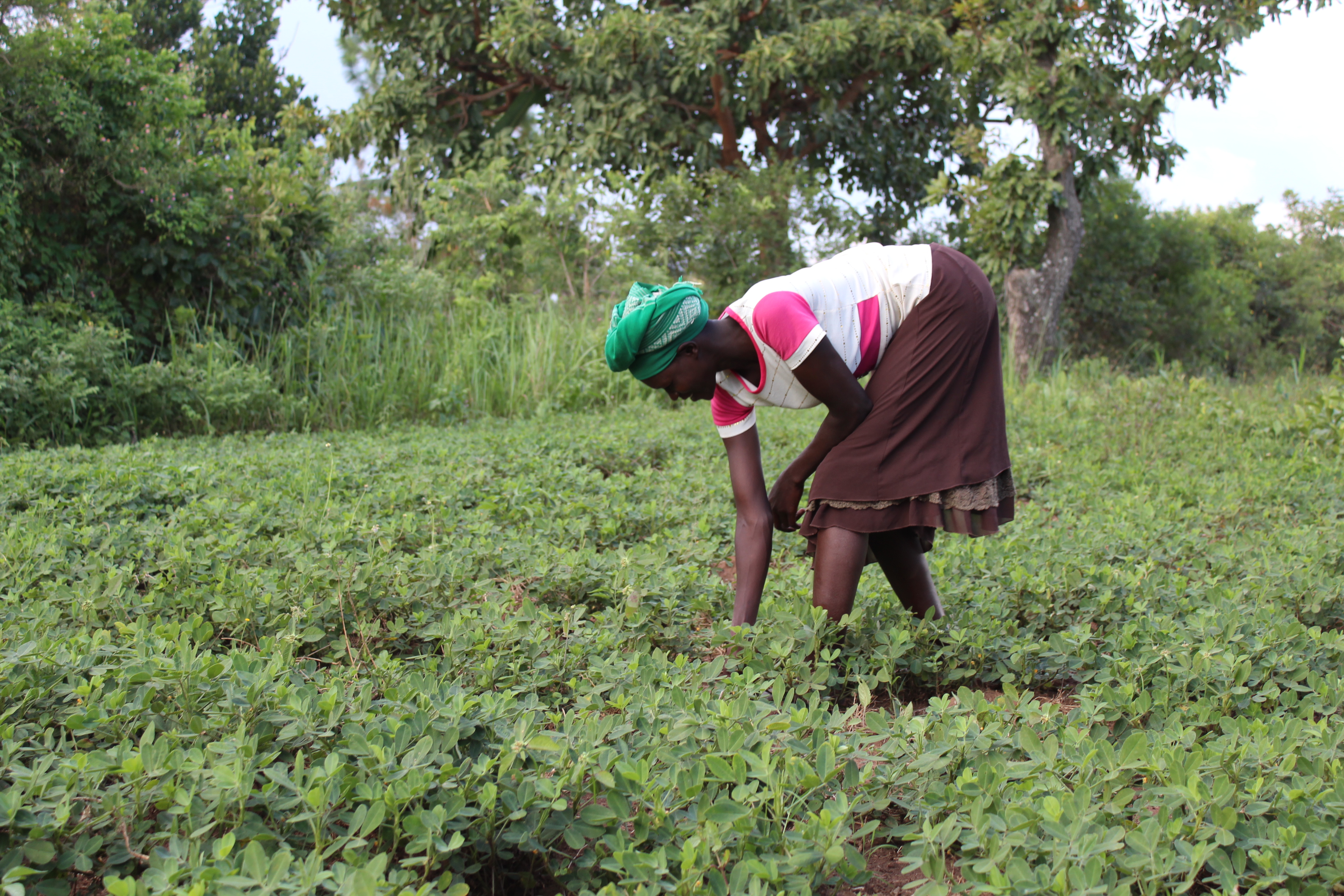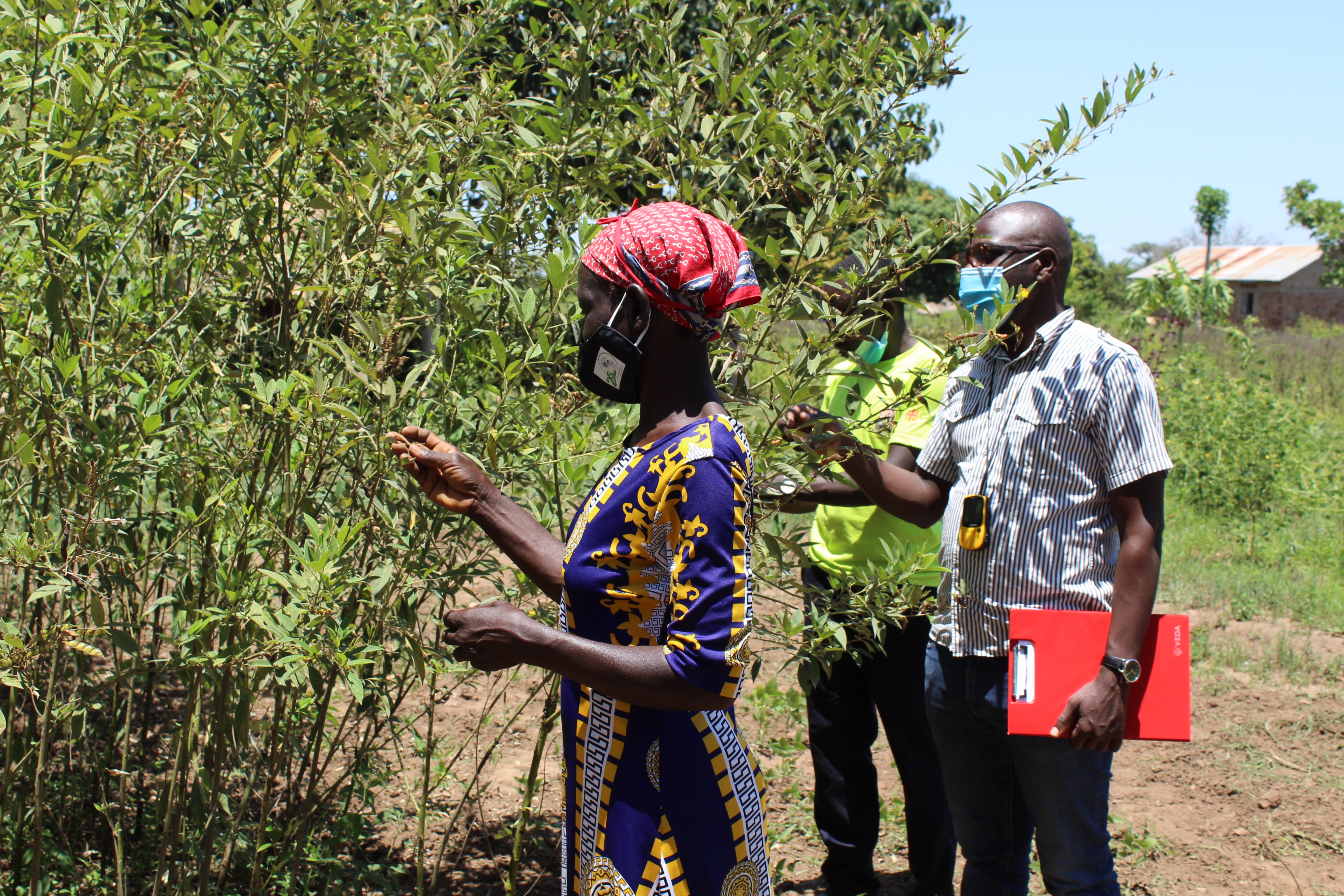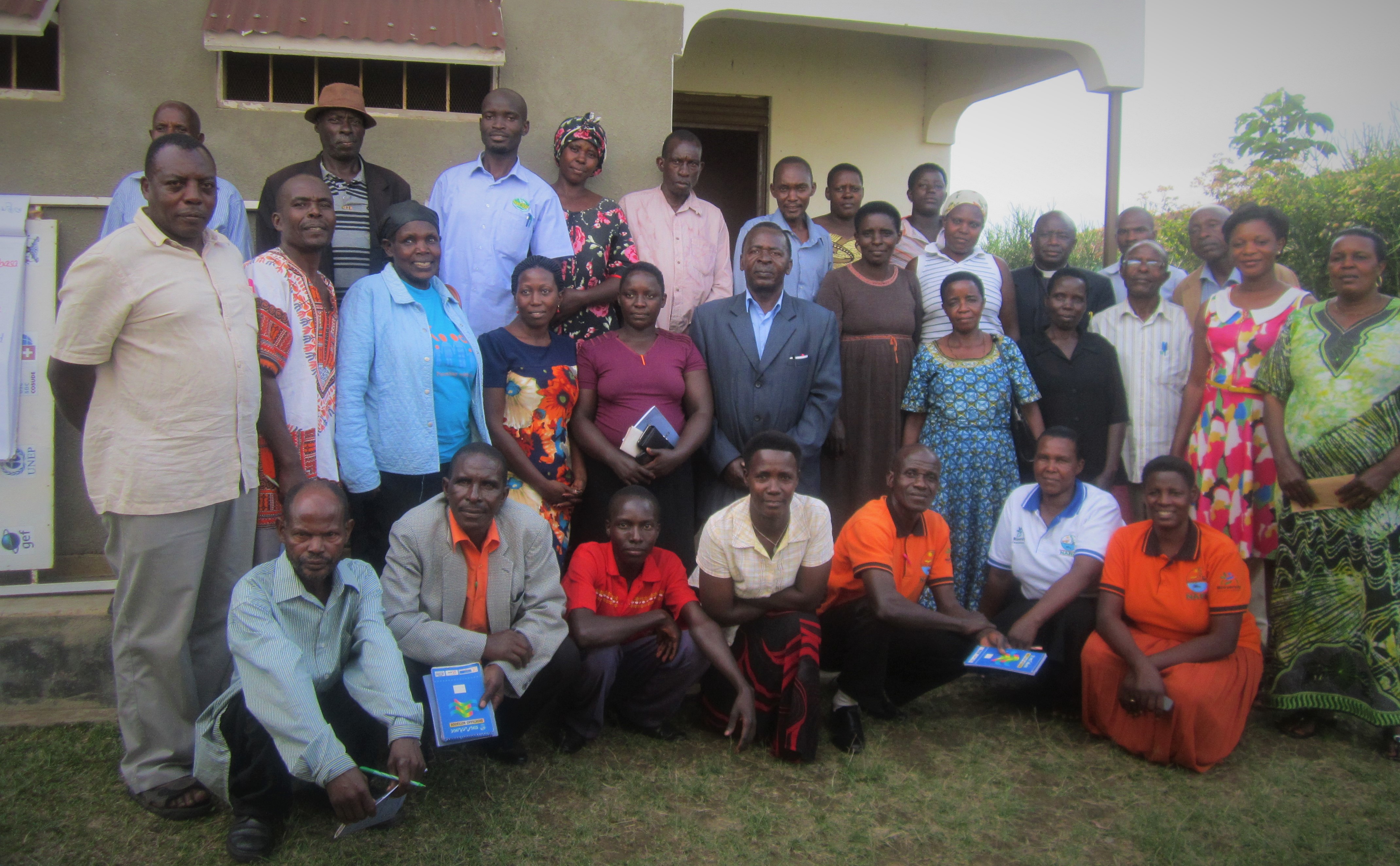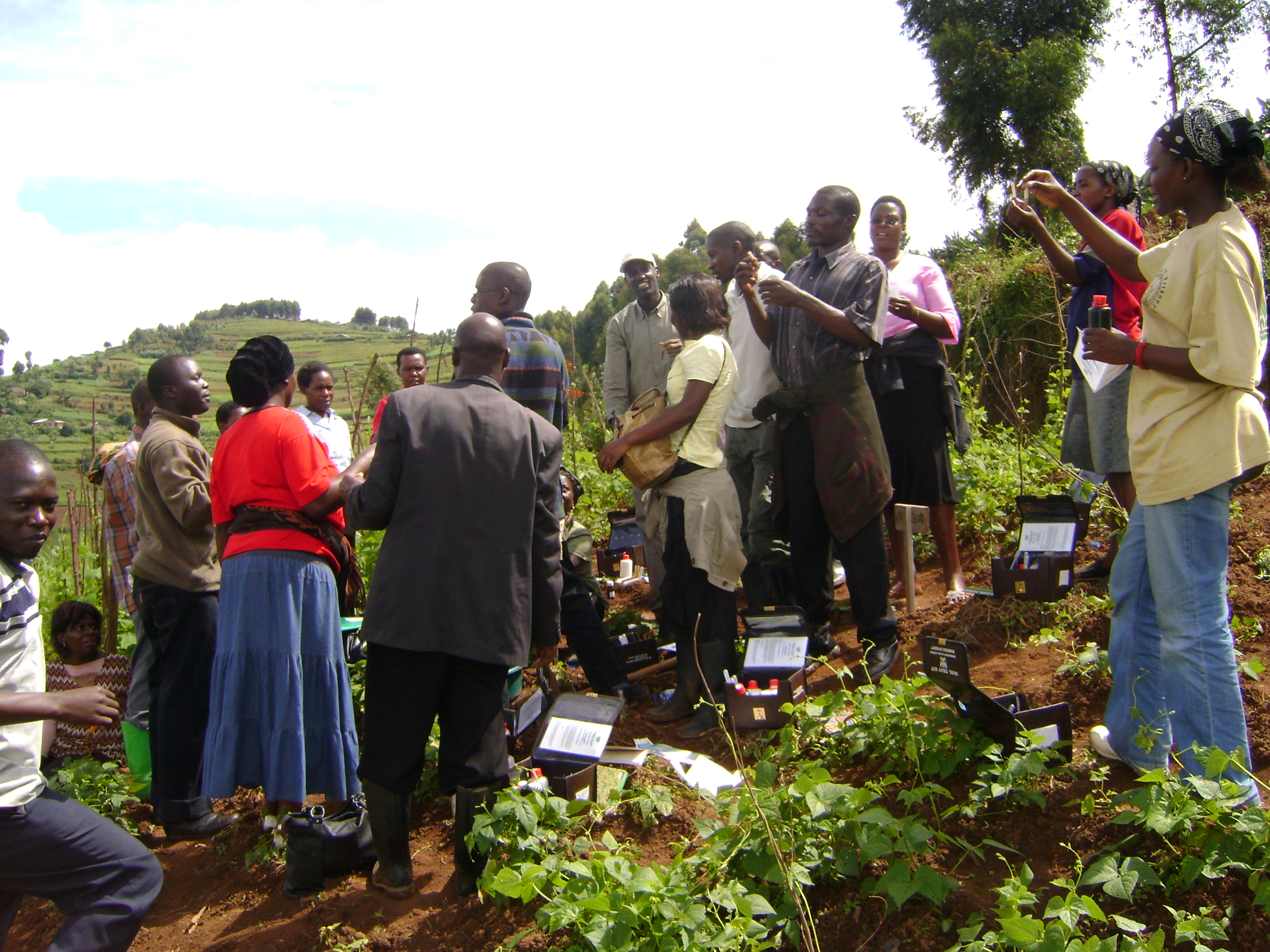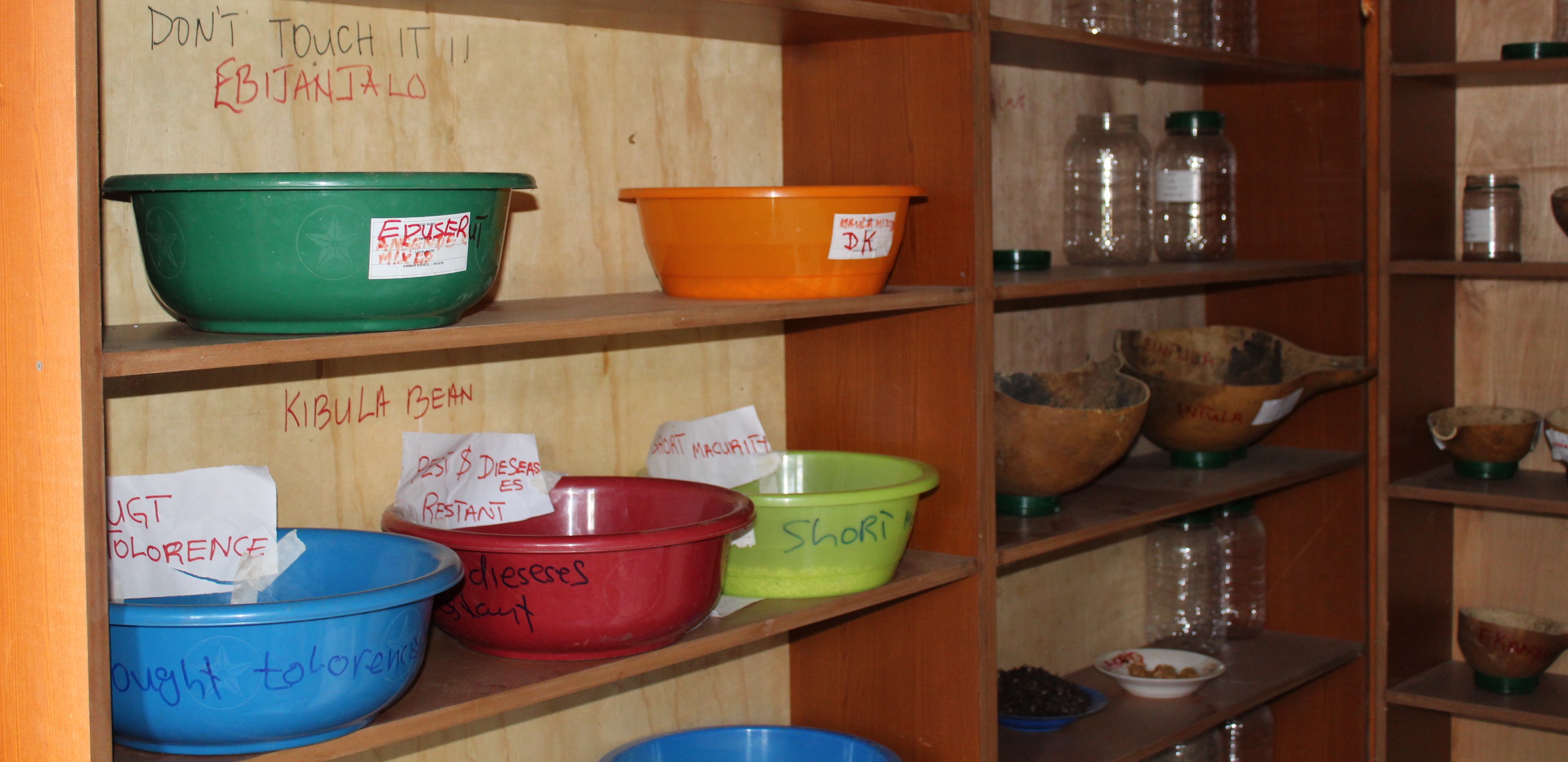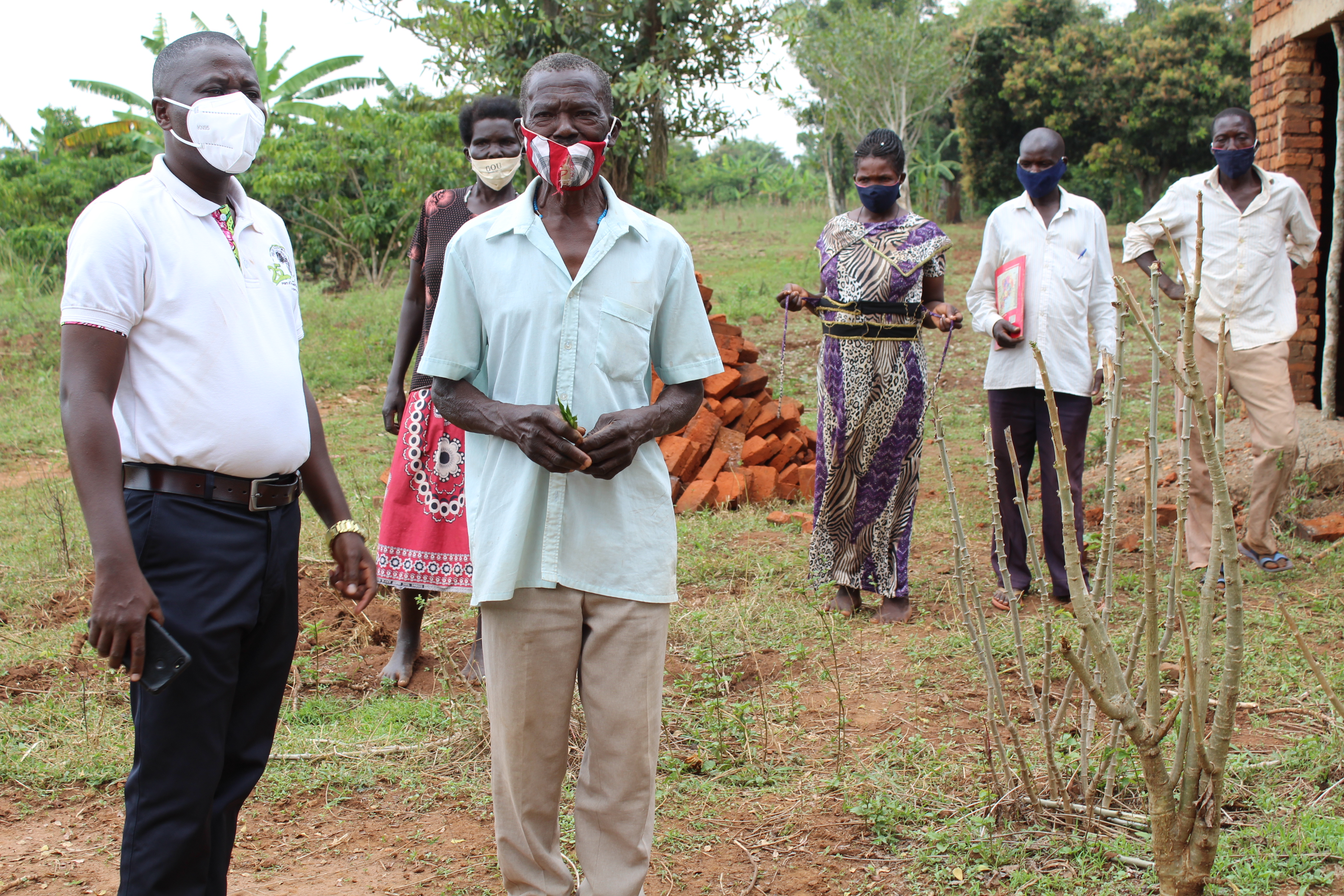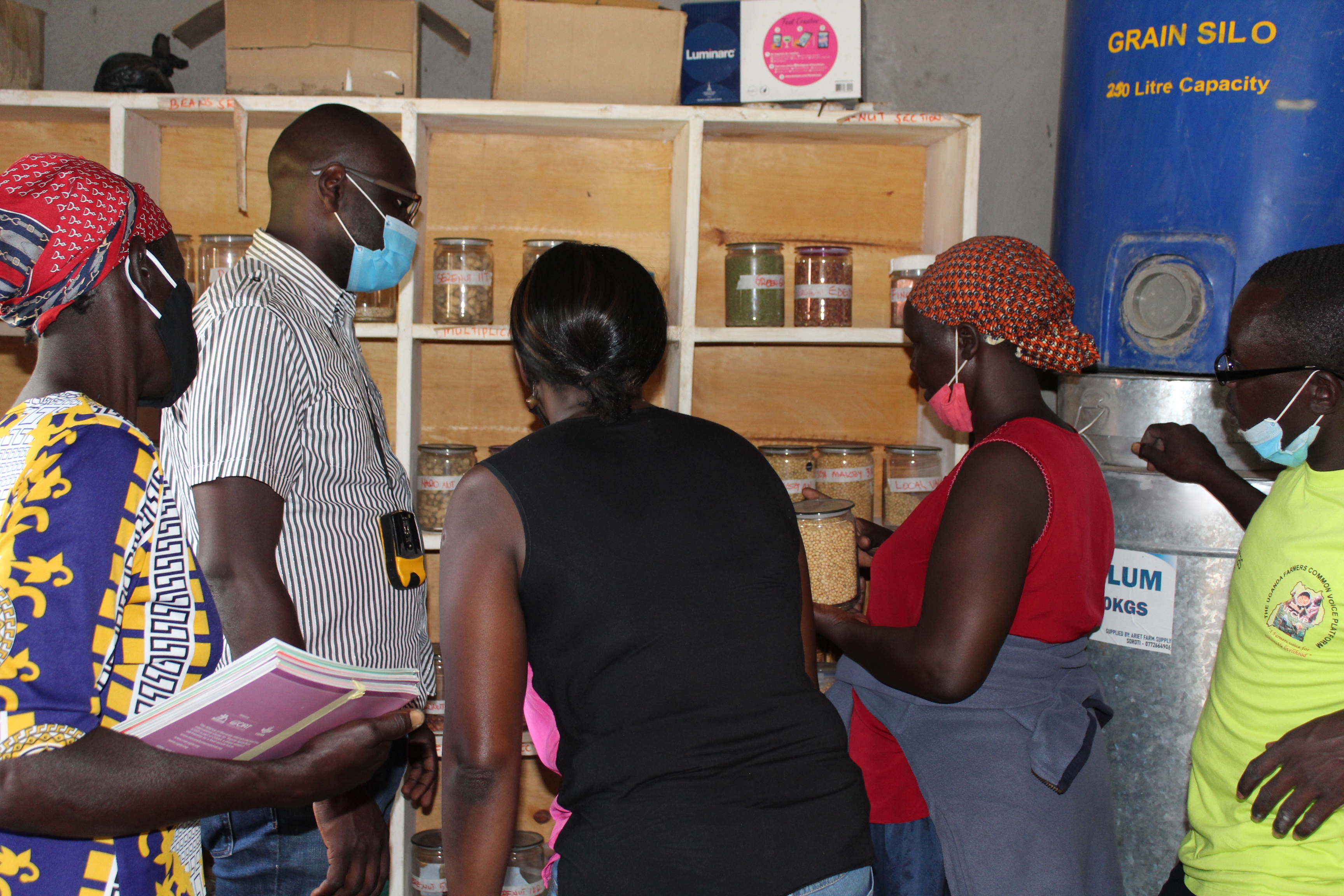 Community Seed Banking In Uganda
Community seed banking is a fairly new concept in Uganda which is taking shape and being out-scaled by stakeholders in the field of crop diversity conservation and use.
The first community seed bank was established in 2010 in Sheema district by the National Agricultura Research Organization together with the Alliance of Bioversity International and CIAT and other stakeholders.
Community seed banking has seen farmers improve their accessibility to good quality diverse seed and also increase diversity in the farming communities thereby improving on their livelihood and that of the ecosystem as well.
The National seed policy 2018 provides a framework for enhancing the performance of seed sector in Uganda and one of the strategies is through the establishment of community seed banks.
It is upon this that the Standard Operating Procedure (SOP) for establishing Community seed banks in Uganda is developed. The SOP was developed through a consultative approach and participatory processes that solicited key stakeholders' input from East and South African Farmers Forum (ESAFF), Participatory Ecological Land Use Management (PELUM), OXFAM and the management of the existing community seed banks.
We are particularly grateful to the Alliance of Bioversity International and CIAT for the financial and technical support. The plant Genetic Resources Center calls on all stakeholders to compliment their efforts in implementing this SOP in realizing the farmers dream to conserve on-farm diversity.
The website offers clear information concerning community seeed banking in Uganda. this coverage includes the community seed banks, their locations and regional distribution, diversity in them, their contacts and their achievements and current developments in regard to this practice. Also included are stakeholders, their contributions to the various community seed banks and the development of Policies and guidlines, strategies for improning community seed banking in Uganda.
The plant genetic resource center and national genebank as governing bodies avail access to downloadable content and visuals that are helpful in building their foundations as research and development entities on national and international levels.