Community Seed Banks In Uganda
Nen Anyim Community Seed Bank | Lamwo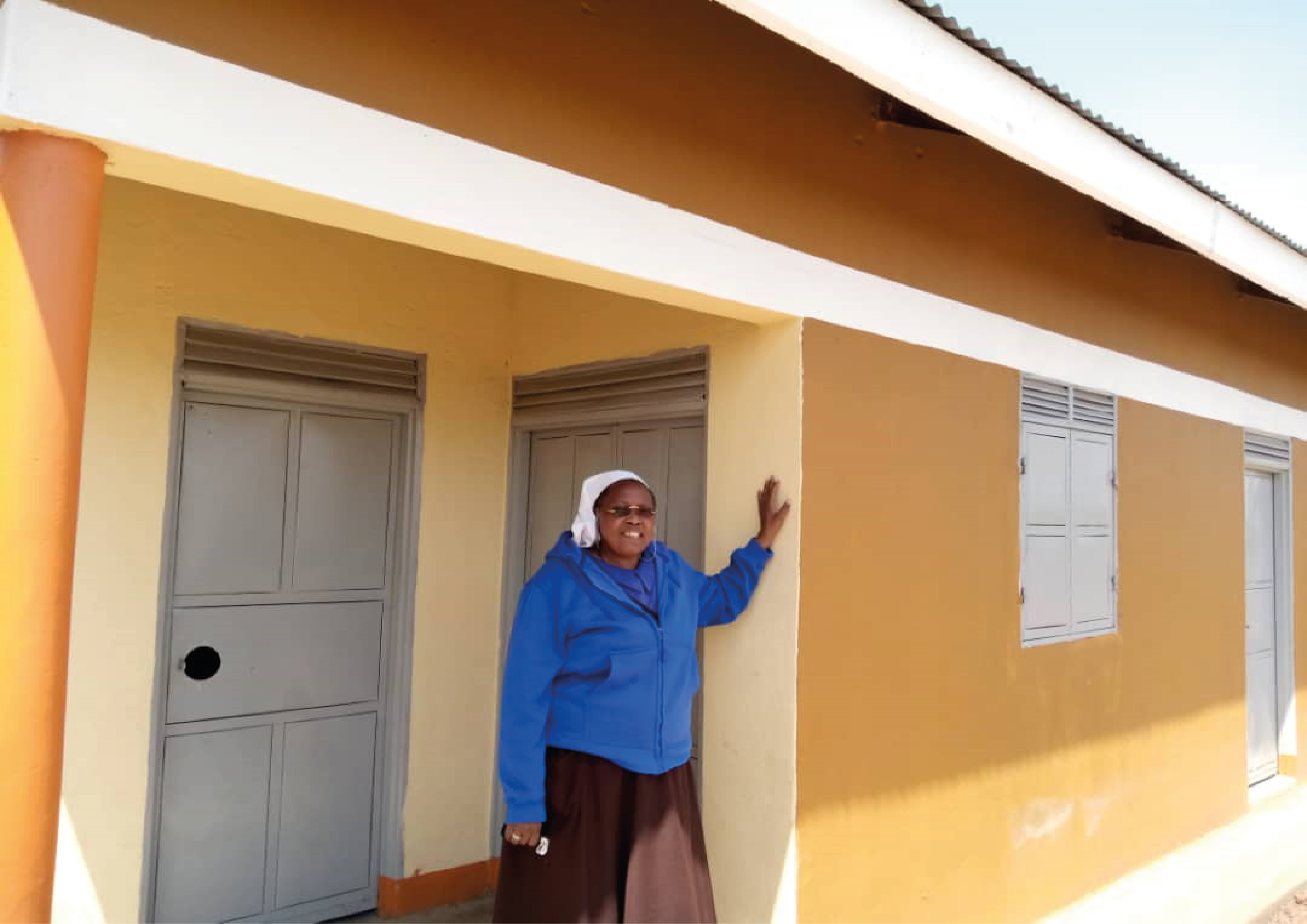 Nen Anyim Community Seed bank is a recently established seed bank of 2018 and is governed by a hand written constitution. It is siutated in the the Northern district of Lamwo, Paloga sub-county, Pawaja parish in Kaliro Village.

It is comprised of 30 farmer members with a mojority of 25 female and 5 male farmers actively being part of the group. The farmers have a committee which handles adminstrative issues and are focused on working with other seed banks to grow.
The seed bamk is comprised of mostly framer trainer groups and the facility is just being established the record management and relatedd information is gradually transitioning to much more manageable system. These farmers were initially unites as a saving co-operative and their further devalopment into a seed bank comes from their practice of agriculture and the need for seed or varieties native to their land mostly.
The farmers are united by the drive to sell seed, improving growing capacity of farmer members and returning lost vaireities.
The crop species currently conserved at the seed bank are about 14 varities with the hope of of even adding more.
The most common crops grown in this seed bank are vegetables, beans, ground nuts,sesame and cassava among others. these are the common varieties
The seed bank receives support from ESAF and African Women's Collaboration for Health Systems.