Community Seed Banks In Uganda
Kadie Community Seed Bank | Kalaki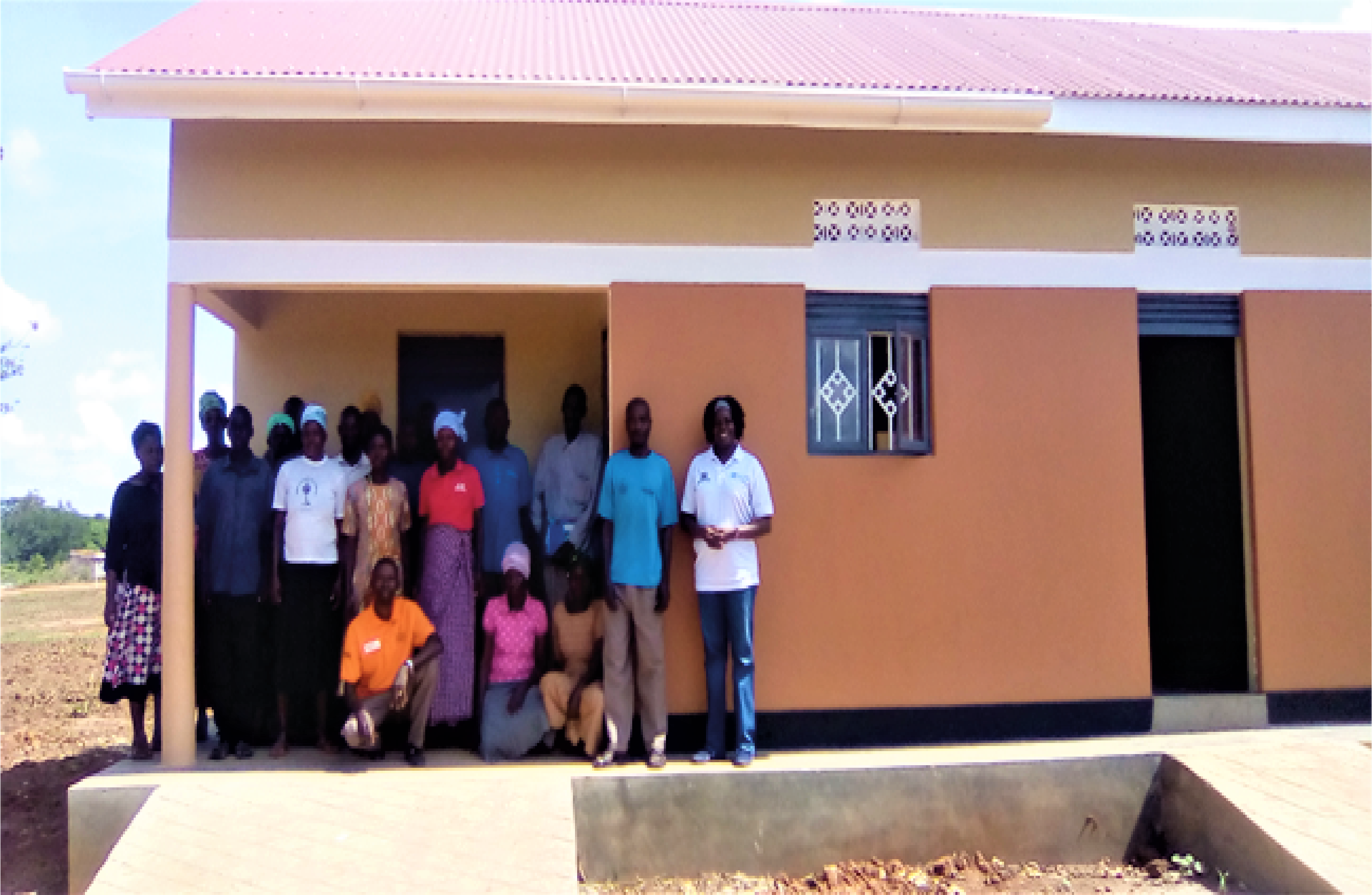 Kadie Community Seed bank is a legally registered entity established in 2019. It is situated in Adie village, Kadie parish, Otuboi sub county Kalaki district. Initially the farmers were mobilized into farmer groups around 2019 and were equipped with skills to that solved gaps in foood security, poor seed quality and loss of the indegeneous varieties.

In additional most of the local varieties were in the posssession of the the traditional healers. A numnber of varieties were scarce and with the gathered information the from the various traininigs the farmers were able to revive Bambara nut which was had started getting lost from their community.
The seed bank also engaged with seed companies to to buy and sell seed to farmers (Love Nature and Achilla). Among its ambitions is supplying seed to farmers, buying harvest/ptoduce from the farmers and acquisition of more land for seed multiplication. Furher more the farmers started a saving scheme to supplement their finances. This is along side aspiring to gain resources to help them implement the concept of value addition to bamabara nut.

The most common crops grown in this seed bank are Bambara nut, kidney beans, peas, green gram, ground nuts, chia, sesame, soy bean, Amarantha, sorghum, shearnut, sunflower, millet, okra and maize among others. Also in the possession of the farmers at household levels are vegetable seeds.
The seed bank receives support from TEDDO and PELUM (U)